Top Golf Registration for Parents, Family and Friends
Registration Closes on Feb. 9th or when the event is full.
*Members are required to read our Player Handbook before registering to join Gold Coast Junior Golf Foundation.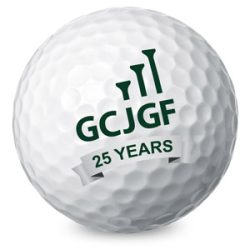 Gold Coast Junior Golf Foundation
has awarded over $251,000 in scholarships.
Click Here for the names of members that qualified and the amount of money GCJGF contributed to their 529 Savings Plan.
There is not another Junior Golf program in the United States that has a benefit like this.