Propelling Success
Whether it is on the course or in life, GCJGF strives to instill values in our junior golfers that will last a lifetime.
Read More
Higher Education
GCJGF awarded $52,000 in scholarship funds in 2020. We care more than just developing junior golfers; we want to help our members in their pursuit of higher education and make the world be a better place.
Read More
Family Environment
Every event that GCJGF hosts is catered especially to junior golfers and their families. We offer premier junior golf experiences right in your backyard.
About GCJGF
FSGA Junior Team Championships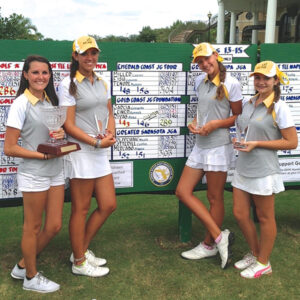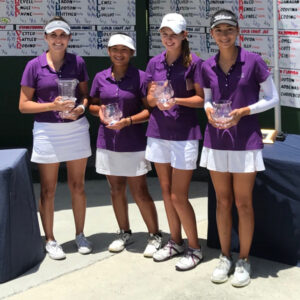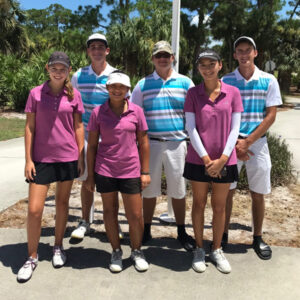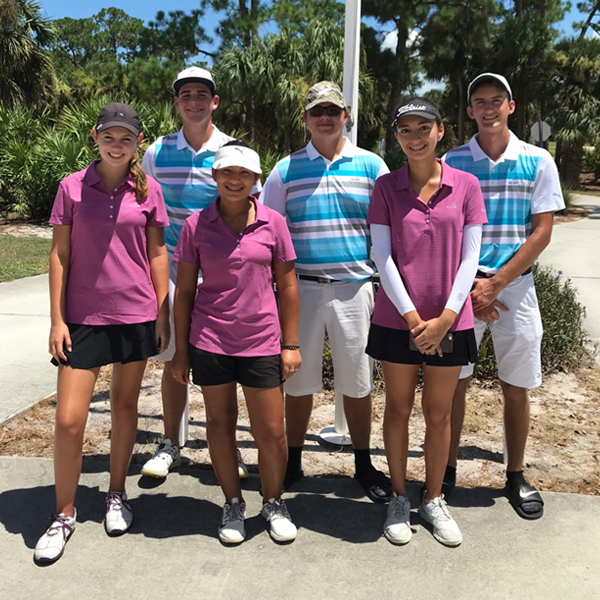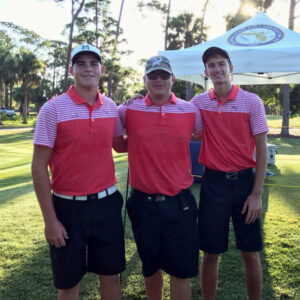 PREPARING GOLF'S NEXT GENERATION
More Than Just a Junior Golf Organization