May 19th – Abbey / Tineo Memorial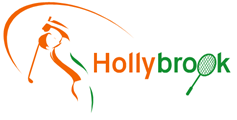 June 23rd – June Open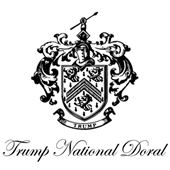 RED TIGER COURSE
July 14th – July Open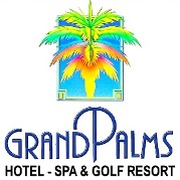 GOLD TOUR REGISTRATION
May 4th and 5th – Platinum Tour IMG Academy Jr. World Qualifier.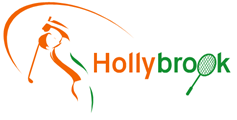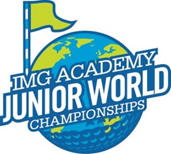 This is the last qualifier in Florida for the 2019 IMG Academy Junior World Championships to be held on July 9th – 12th in San Diego.
Event is Junior Scoreboard Ranked and provides FSGA FJT STEP Exemptions.
PLATINUM TOUR REGISTRATION
August 11th – Hall of Fame Classic Junior / Parent Tournament & Annual Awards Banquet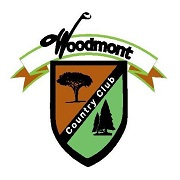 All GCJGF 13 -18 year old members are eligible to be invited to participate in the FSGA Junior Team Championships to be held on Aug. 3rd & 4th at PGA National. Our Girls 13 -15 Team are the defending Champions.
GCJGF AWARDED $18,000 IN COLLEGE SCHOLARSHIPS TO GRADUATING MEMBERS IN 2018!
LEARN MORE ABOUT OUR SCHOLARSHIPS